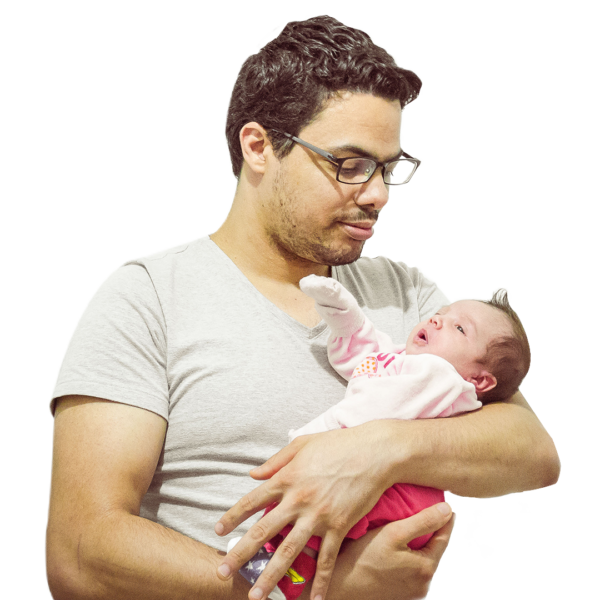 Welcome to Fertility Center
welcome there!
Dr. Faram Irani's Southern Cross Fertility Centre is an ISO certified infertility treatment center based in Mumbai, established in the year 1989.  It is one of the only few infertility treatment center's that provide customized & ethical treatments to its patients over the last 30 years.
Our main purpose is to provide comprehensive, personalized & quality health care treatments, to high risk pregnant patients and infertile couples. Dr. Faram Irani's Southern Cross Fertility Centre is a super specialty state of the art center with dedicated staff and superlative technology in the field of Advanced Endoscopic Surgery, Reproductive Microsurgery, Advanced Reproductive Technology and Reproductive Medicine.
Dr. Faram Irani is the director of Southern Cross Fertility Centre and has done path breaking work since over 30 years now, and is responsible for the birth of India's first GIFT (Gamete Intra-Fallopian Transfer) twins in the year 1990. Dr. Irani is also credited with the birth of India's first ZIFT (Zygote Intra-Fallopian Transfer) triplets in 1992.
The legacy of our experience speaks for our results.
Our Tie Ups
Medical Tourism Done Right
We have been catering to medical tourists since a very long and have tied up with Farshak Travels in Mumbai. Farshak travels offer end to end customized travel solutions to overseas patients who wish to experience the city of Mumbai while they undergo treatment at The Southern Cross Fertility Centre.
Patients not only get treated at competitive rates by us but can also have a customized Indian tour to fit their taste and budget.